SAINT DANUBE Magazine for literature and cultures of Danube basin Свети Дунав- часопис за књижевности и културе подунавских земаља
Wednesday, November 1, 2017
Publikacija  "Prirodni resursi i koruptivne prakse-analiza antikorupcijskih politika u oblasti zaštite životne sredine"  svedoči o nizu pro...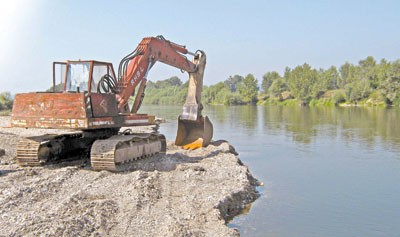 НОВИ САД – У петак, 24. марта 2017. године,  одржана је конференција Национално слушање Дунавске стратегије, у организацији Покрајинског...

SAVE THE DATE! Event page:  24/03/2017 You are invited to pre-register for the event Please be so kind and send to us Letter of intend ...

"Bottom Up and Top Down: Science meets Innovation and Participation" .  The Participation Day will welcome interesting key note speakers ...